Blog
Service Dog Letter For Landlords: Why You Don't Need One
Service Dogs and Their Rights Service dogs, under the Americans with Disabilities Act, have numerous rights. The ADA protects the rights of those with disabilities from discrimination, and give service animals the right to perform their duties so those with disabilities can participate in everyday life. Service animals, such as dogs and miniature horses, are […]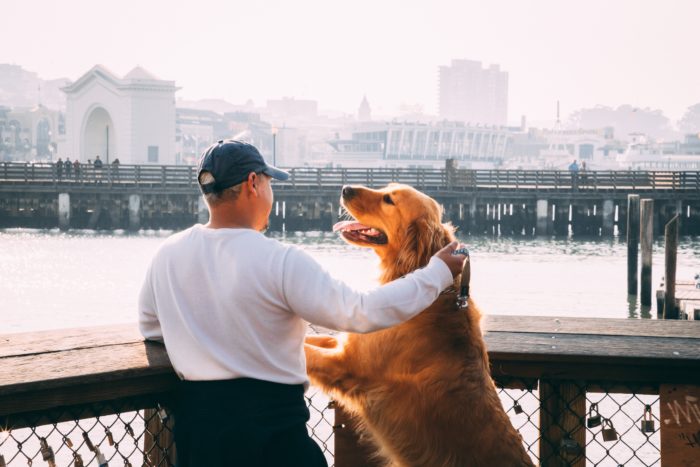 Service Dog Registration Guide
Service dogs are an amazing medical tool and are often underutilized due to a confusion in Service Dog regulations. We will go through what a service dog is, who can qualify to have a service dog, where you are allowed to take your service dog, and the benefits of completing your service dog registration. If […]

Can a Landlord Reject a Service Dog or ESA Based on Breed?
Why are there issues with dog breeds and housing? According to an article published by NIMH, younger adults tend to believe that landlords and property managers discriminate against their animals, specifically if they have large dogs or dogs of a specific breed. Many would also speak of how properties that did accept pets would be […]

How to Register a Dog as a Service Dog in Texas
The State of Texas has enacted their own laws to protect service dogs and their owners from discrimination and exclusion. Learn how to fight for your rights a service dog owner in Texas.

Do I Qualify for a Service Dog or an ESA?
For those wondering what disabilities qualify for individual assistance animals, it can be hard to determine which kind would offer the best in terms of service and companionship. Service animals and emotional support animals can get confusing from time to time. Here is a basic outline of what the similarities and differences are between service […]