Blog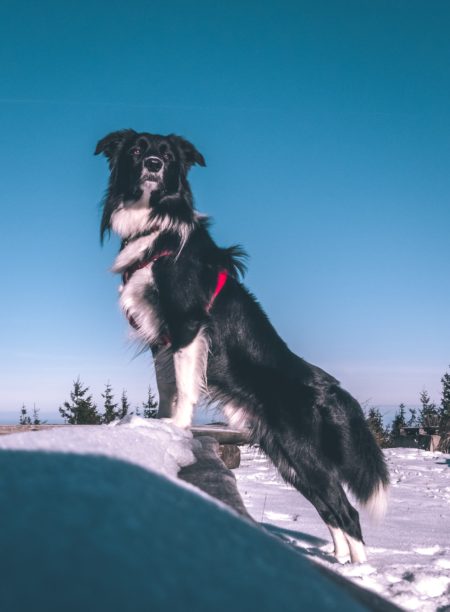 Should I Vaccinate My Service Dog?
Like all canines, Service Dogs will need to be vaccinated. In fact, they may need these immunity-building aids even more so than the average pet. Find out why and other relevant information on vaccines and Service Dogs within this article. The Service Dog Under the definition stated by the Americans With Disabilities Act (ADA), Service […]

Service Dog for Anxiety – Everything You Need to Know
Service Dogs are used for a variety of purposes, ranging from guiding individuals with visual impairments to notifying those with medical disorders of impending episodes. Under the Americans with Disabilities Act (ADA), Service Dogs can also be used for those with mental illnesses, such as post-traumatic stress disorder (PTSD), obsessive-compulsive disorder (OCD), and anxiety. These […]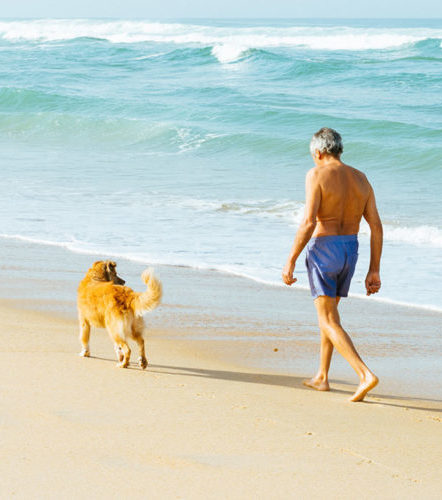 What Are The Best Service Dog Breeds For Seniors?
Many seniors find Service Dogs helpful in maintaining their independence while dealing with mobility challenges. Fortunately, Service Dogs are able to travel with their owners wherever they go. In order to certify your dog as a service dog, you will need to train the animal to provide a task to help with your disability. Although […]

Service Dog Rights
Service Dogs are protected by the Federal Government under the Americans with Disabilities Act. Information about the Americans with Disabilities Act. Service Dogs are not pets and they are not emotional support animals. Explain why a Service Dog is not the same as an Emotional Support Animal. A service dog is a medical tool and […]

Steps for Veterans to Get a Service Dog
Unfortunately, many veterans suffer from a variety of disabilities after returning to civilian life. The Department of Veteran Affairs (VA) has reported that approximately 30% of veterans experience symptoms of Post-Traumatic Stress Disorder from experiencing war and/or assault. Other veterans may have sustained an injury during their time in the military, or experience vision or […]

Service Dog ID Card
Having a Service Dog ID card can be the single most useful tool you have, aside from your actual Service Dog. Service Dogs are granted public access rights so you may encounter more hostility and confusion than Emotional Support Animals or Therapy Animals since their presence is often expected. Benefits of having a Service Dog […]