Annie R.
We can take our Buford everywhere we go without being harassed anymore. The identification cards help us resolve any issues before it becomes an issue. Thanks!!!
Latest Posts
Hilton Service Dog Policy
Sometimes you have to take some time away from home, whether it's for business or pleasure. If you have a service dog, you can bring your dog with you while you travel. Because Hilton offers so many hotel options, there's a good chance that you and your service dog may stay at one of their […]

How To Get A Therapy Dog – The Ultimate Guide
No other animal species has a relationship with humans like dogs do. The human-canine bond goes back for more than a thousand years. Dogs have evolved with humans by hunting with them, fighting alongside them in wars, and protecting their families from harm. In turn, humans have given dogs food, shelter, and safety. That bond […]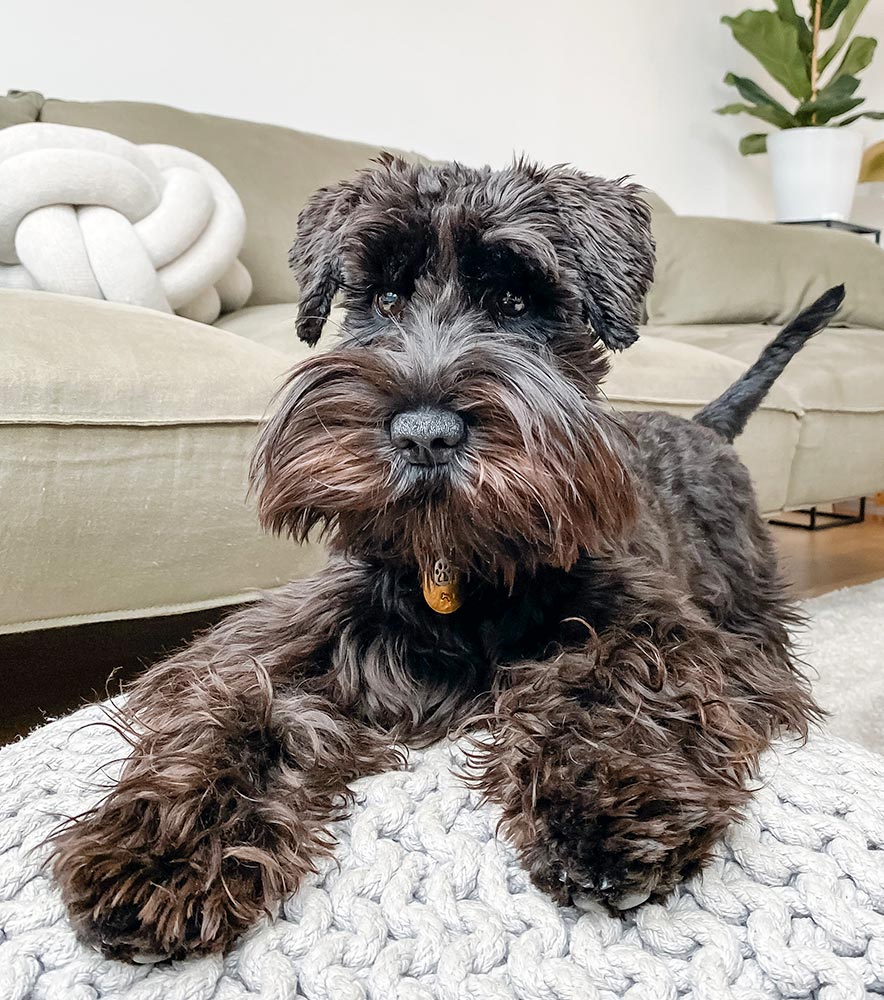 Can I Stay at an Airbnb with My Service Dog?
Airbnb has exploded in the past few years. These vacation rentals are a favorite for families and singles alike as they offer the comforts of home without the hassle of a hotel lobby. If you're thinking about traveling with your service dog, you might find yourself wondering if you can stay at an Airbnb with […]