Annie R.
We can take our Buford everywhere we go without being harassed anymore. The identification cards help us resolve any issues before it becomes an issue. Thanks!!!
Latest Posts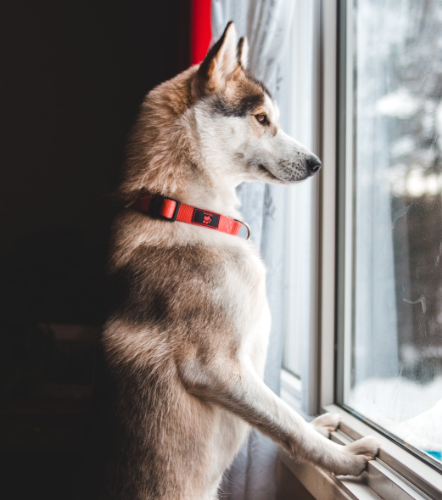 Can I Leave My Service Dog at Home?
Service Dogs work to provide assistance to their owners both inside and outside the house. Many handlers like to keep them close by in case they need the help their Service Dog has been trained for. But, while there are no rules that a Service Dog must accompany their handlers 24/7, it is up to […]

How to Get a Psychiatric Service Dog (PSD)
A Psychiatric Service Dog (PSD) is a Service Animal specifically trained to support individuals diagnosed with a mental illness. A well trained PSD is able to ease symptoms caused by the mental disability and can comfort their handler in times of distress. In this article, we'll cover how to be approved for a PSD, what […]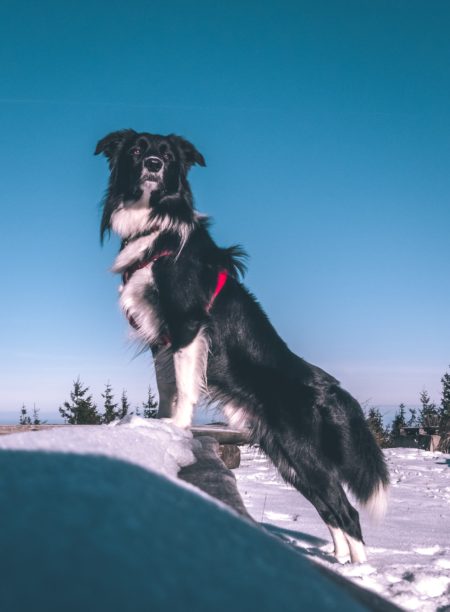 Should I Vaccinate My Service Dog?
Like all canines, Service Dogs will need to be vaccinated. In fact, they may need these immunity-building aids even more so than the average pet. Find out why and other relevant information on vaccines and Service Dogs within this article. The Service Dog Under the definition stated by the Americans With Disabilities Act (ADA), Service […]